Biography
Nicole Cecil Bräunig-Reichel lives in Berlin and in the bavarian Alps and works in the international management of an electronics company.
She began to express her experience in a very sensitive and personal way, reflecting her perception of the world - fluctuating between metropolis and absolute quietness, presence of death and the pure desire to live.
Her works in all their positivity want to focus the viewer's gaze on the beauty of the subject, not only the colourful sceneries but especially the bodies: 
Elegant, not vulgar nudity, slender and sculpted shapes, the profiles not outlined. 
Almost as if they wanted to keep their identity unknown. A boundless force of the subject is exposed. 
Indestructable and ready for anything to come.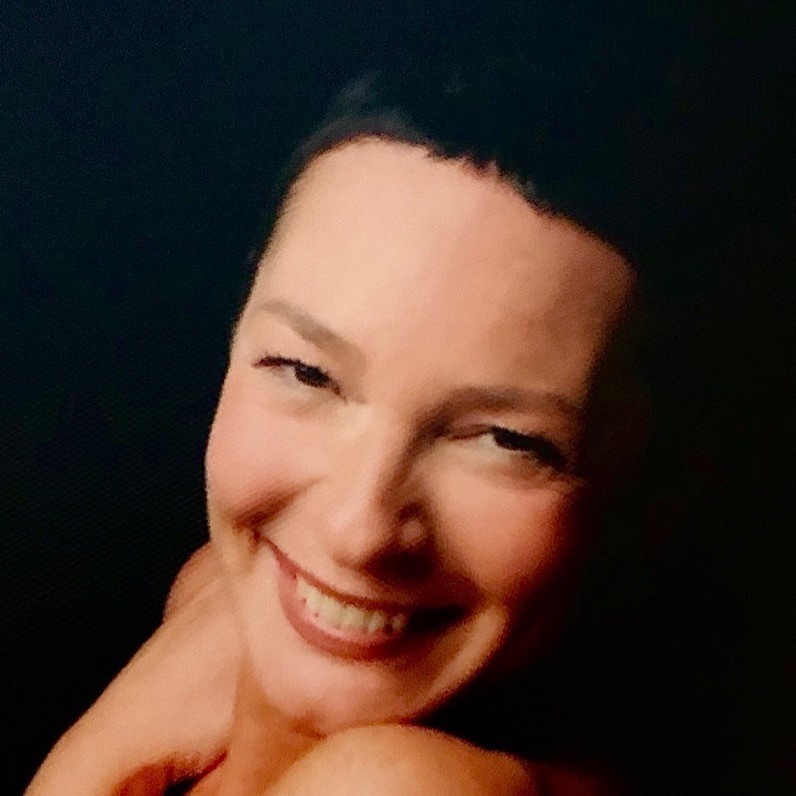 The artist at work
Solo Expositions
---
2020 "Ein Bild sagt mehr als 1000 Worte" Frauenkircherl in Erding, January 2020, Germany
Collective Expositions
---
2021 International Prize Dante Alighieri curated by Salvatore Russo & Franceso Saverio Russo, 2021, Italy
2021 "Art for Art's Sake 3" by Virtual Artists, January 2021, United Kingdom
2020 International Contemporary Exhibition "MATER" M.A.D.S. Milano, November 2020, Italy
Permanent Collections
---
2020 "NicoleCecilB meets Electronics" Hongkong, since April 2020, Hong Kong SAR China
2020 "Atelier am Schrannenplatz" Erding, permanent Exhibition, since January 2020, Germany
Publications & Press
---
2020 STATIONEN: Befreiung - Freiheit - Leben. ISBN 978-3-7504-8684-3 BOD Norderstedt Germany, March 2020,, Germany
2020 Poetry Slam: Indie Cat Club x &Töchter: Dunkelbunte Nacht, January 2020 Munich, Germany
2020 KONTAKTE. Anita Cares. The Magazine. Brannenburg/Bavaria Germany and Kufstein/Tyrol Austria, March 2020, Germany